Guangzhou Huaxin Color Printing Co., Ltd, established in 1994, is a leading supplier, specializing in manufacturing displays, packaging boxes and paper bags for watch, jewelry, cosmetic and eyewear, etc.
For over 28 years, Huaxin was from a simple manufacturer of paper packaging to a global supplier and exporter for all kind of packaging boxes and display racks. Huaxin has developed and produced promotional display tool and packaging box for all kinds of industries, especially for watch, jewelry, perfume, etc.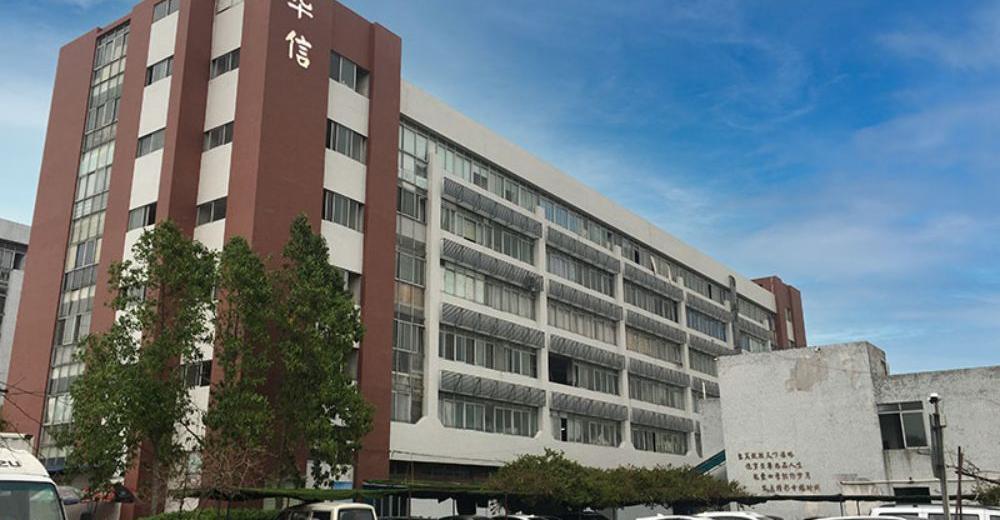 Huaxin main product range includes watch display stands, watch boxes, jewelry displays, jewelry boxes, sunglasses display, perfume box, gift boxes and paper shopping bags.
Huaxin factory, located in Guangzhou, covers an area of over 15,000 square meters and existing staff of more than 200 people. And, we have an over 200 square meters showroom exhibiting all kinds of our products. There various styles displays and packaging boxes can meet your various needs.
Huaxin own specialize machine for manufacturing display and packaging box, like wood-cutting machine, polisher, lacquered machine, printing machine, etc. Relying on professional equipment machine and technologies, satisfactory services, innovative concept and practical attitude, Huaxin products command a ready market in Europe, North America, Asia & Middle East etc. Huaxin display and packaging are mainly exported to USA, UK, Germany, French, Italy, Switzerland, Russia, Dubai, Lebanon, Israel, Egypt, Japan, Singapore, Philippine, etc.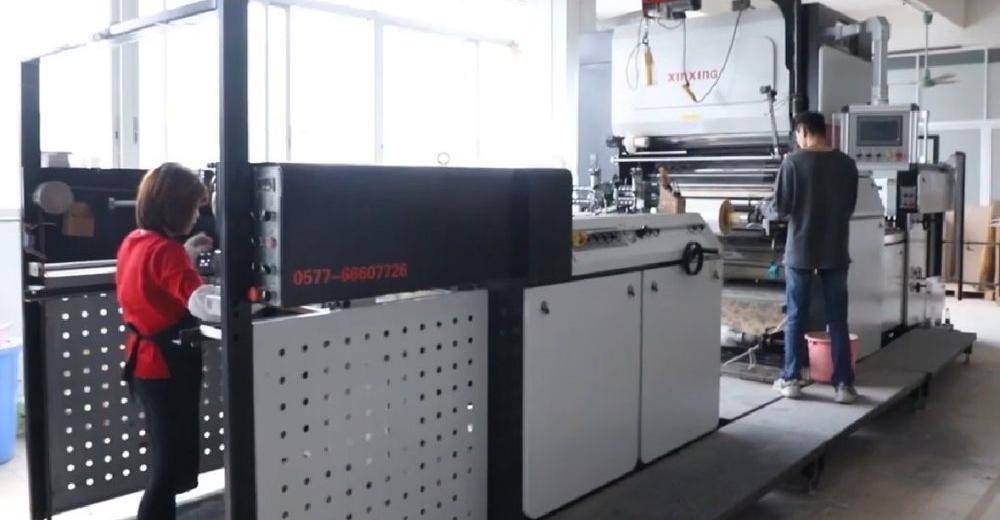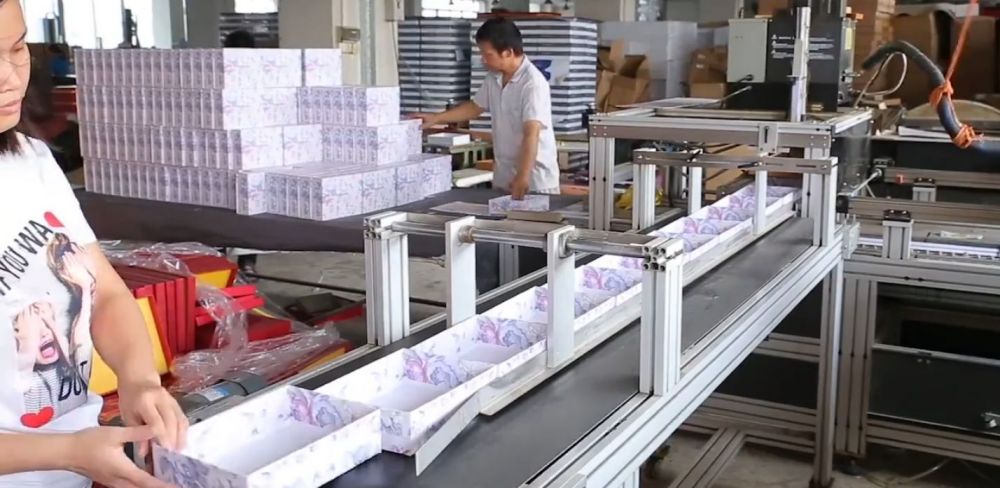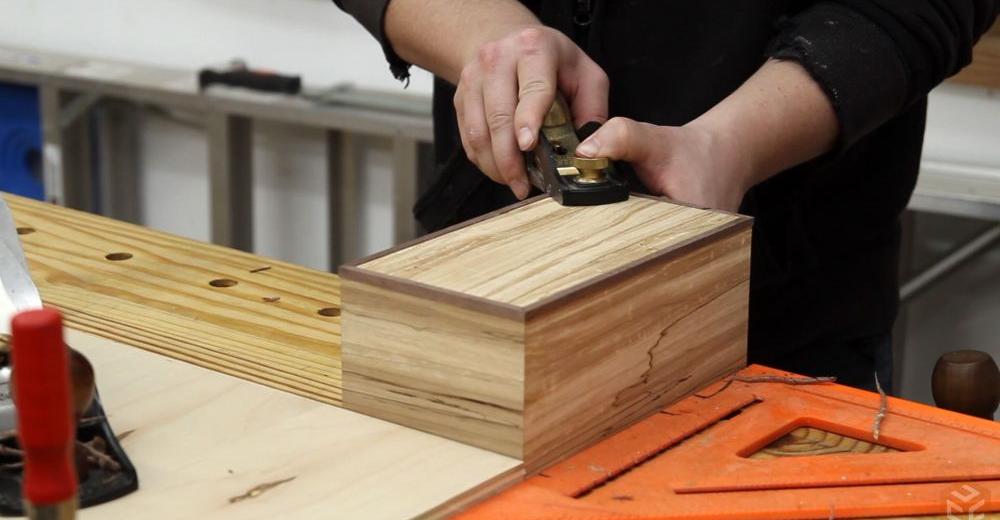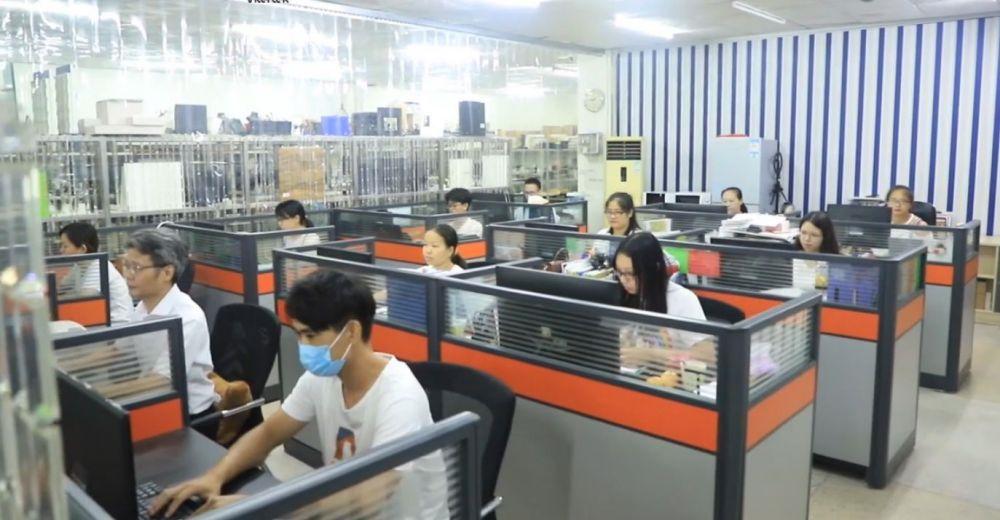 Huaxin have a professional pricing and purchasing team to quote you a competitive factory price but you can get high quality packaging product, as Huaxin purchasing team will try their best to find and sort out high quality raw material but with low cost.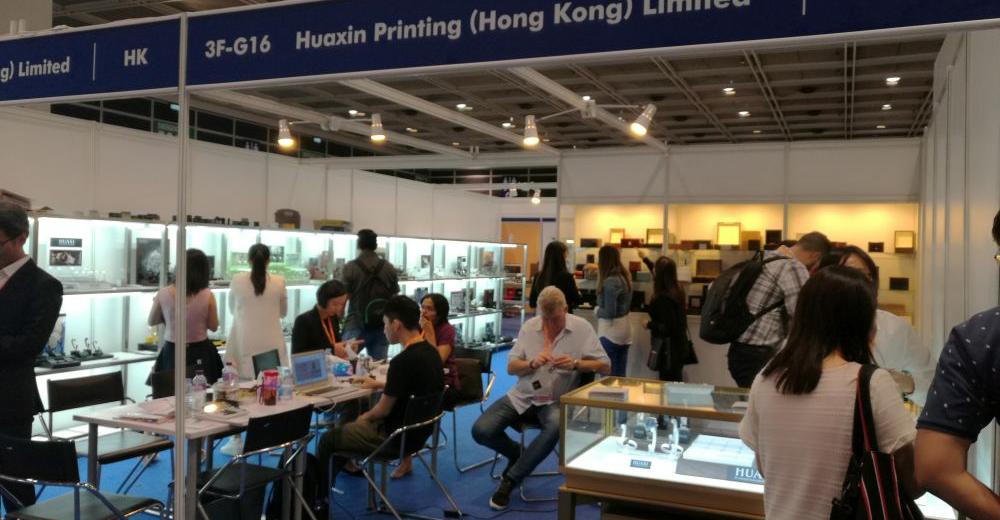 Huaxin have a professional design team to make design according to customers' ideas and requirements, as well as budget. Huaxin can help you to make ideal design into real product and customize your product by size, color, material, and logo craft, etc.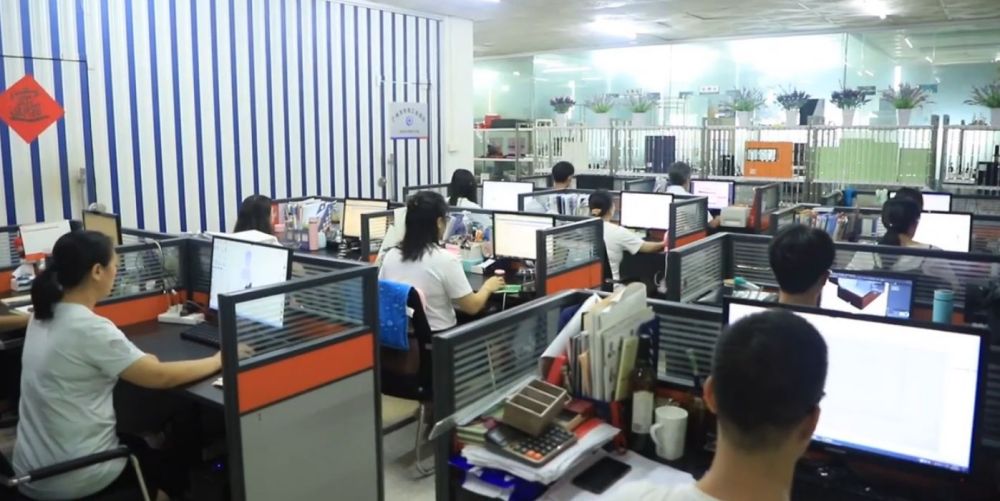 Huaxin have a professional engineer team to support your ideas and give you best suggestion to make your design into reality product. They can help you to avoid something impossible in advance during production to save production time and some expensive making method to save cost.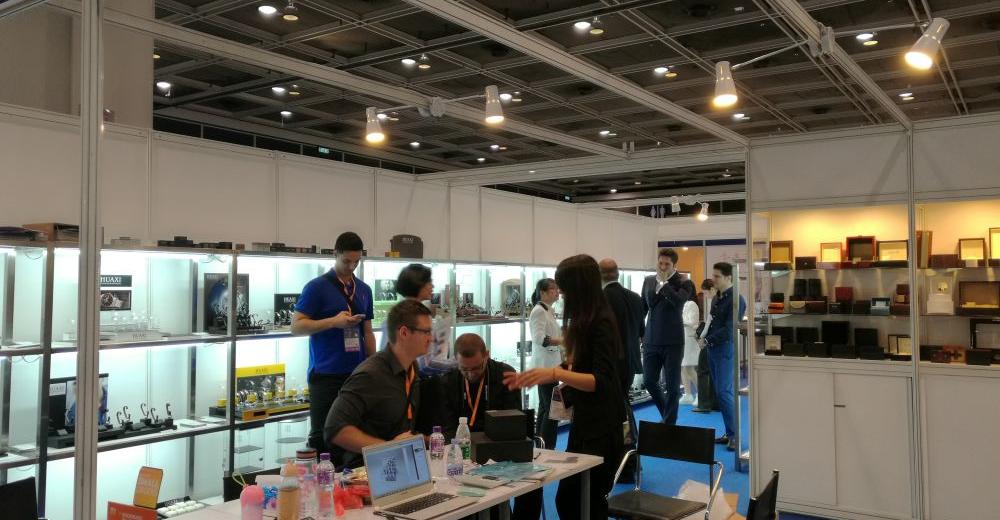 Huaxin have a professional production team to produce high quality product. Huaxin production team is a integral production line for cutting, painting, polishing, printing, assembling and packing. Huaxin link production management can save more time and cost.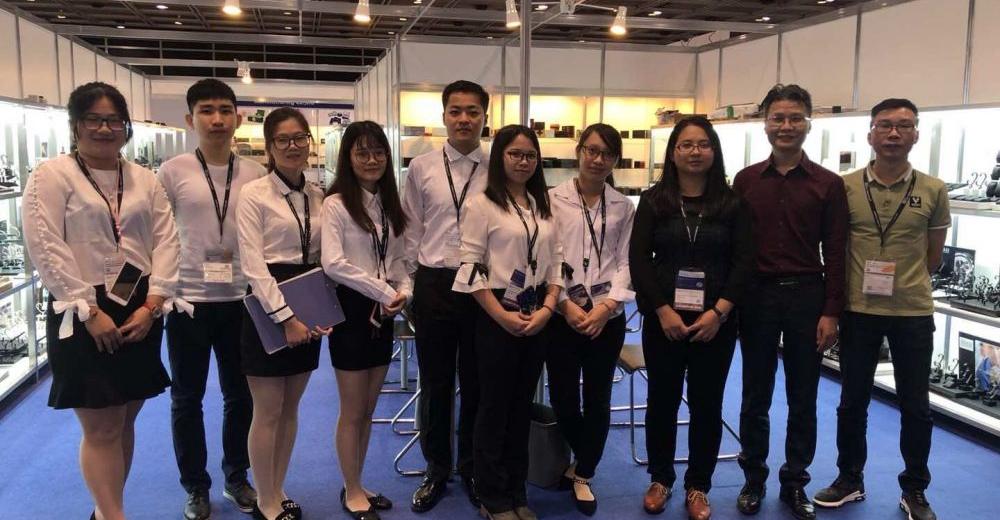 Huaxin have a professional sample team to make real sample according to your design and requirements, for your check and confirmation before mass production. Making sample before production will decrease your doubts and worries. Besides, Huaxin sample team is only for making sample, separated with production team . This can save much time for waiting.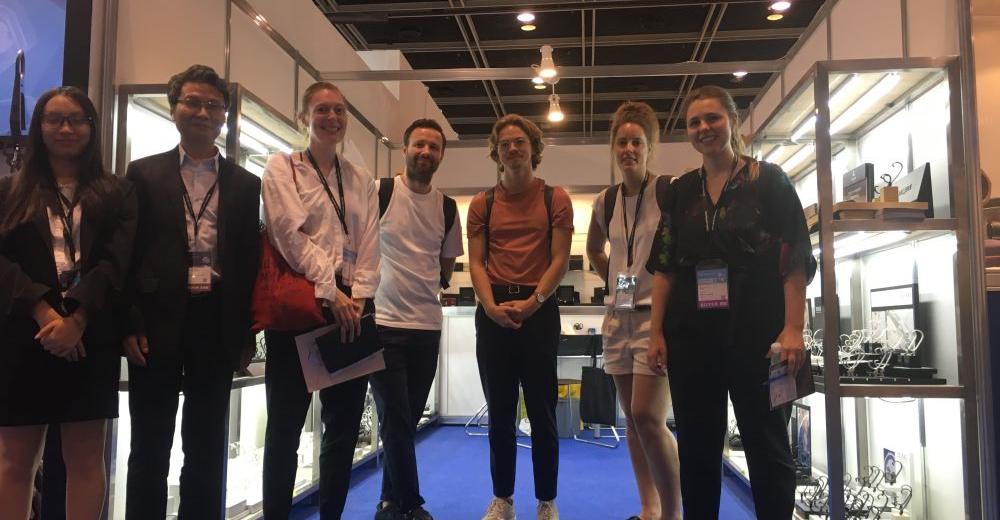 Huaxin have a professional and strict quality control team to check and inspect product quality, to make sure everything goes right and ensure product quality.
With its competence, which has grown over the course of decades, Huaxin has become one of the leading manufacturers of displays and packaging boxes and continuously expands our customer base both domestically and abroad. Our thinking is global with respect to our customers and our actions are always service-oriented. Therefore, Huaxin won many customers' trust and support, and some are famous brands, such as G-SHOCK, CITIZEN, HUGO BOSS, ERNEST BOREL, TIMEX, KOMONO, etc.